New Orleans' Rookie Ball team will play ball in Barbados' premier venue
Updated: September 19, 2019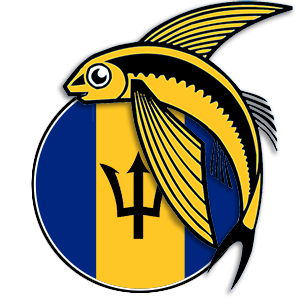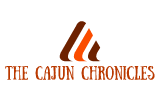 Scott Plack, The Cajun Chronicles
September 9th, 2029
Two weeks after the announcement that Rookie League baseball would be played in the Caribbean along with three other baseball-starved regions of the world, rumors spread around Louisiana about what location 'their' team would land. However, if anything, PEBA's expansion to Rookie League baseball further cemented baseball as the new 'world's game'.
Today, there is exciting news from the Caribbean : it has been announced that Bridgetown city council in Barbados has agreed to use the Kensington Oval, the country's primary Cricket venue, as the home of the newly-formed Bridgetown Flying Fish baseball club! "In Cricket, we are lucky to be able to host a match every few months, which, granted, can fill the stands, but the lure of having a Baseball team playing every few days is extremely exciting!" said Barbados' Minister of Sports and Culture, Colin Atherley.
This was extremely exciting for the club, which will of course get a prime setting to showcase the sport's nuances to a relatively new Bahamian crowd. International Test Matches will still happen, of course, especially matches for the powerful West Indies team, but the Brigetown Flying Fish team will give the grounds a permanent tenant over the few months that the league operates. "Baseball is not a far stretch from Cricket" adds Minister Atherley. "I think a lot of the same appeal that exists from one sport can translate to the other, so it seems like Baseball could be a perfect fit for Bridgetown and Barbados in general!", he added.
The team was named after the 'Exocoetidae' family of fish, better known as the "flying fish' for their ability to fly, react and move quickly, deceive opponents, and think unconventionally … all things that, according to Minister Atherley, are key to win in both Baseball and Cricket.
Bridgetown's team will be in the new IBC Rookie League, the new 5th level of minor league, and will feature the best under-20 talent in the baseball world. In the Caribbean-based 'Paradise League', players from 8 different PEBA franchises will do battle over the summer, to become champion. Teams facing Barbados' capital will be based in Montserrat, Aruba, Jamaica, the US Virgin Islands, and three teams from the baseball hotbed of the Dominican Republic.
Stay tuned for more updates.